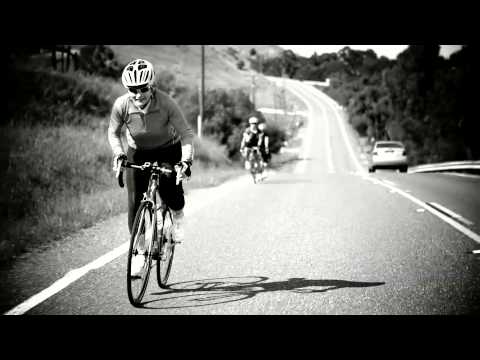 Women have unique needs. A woman doesn't always fit on a man's bike. Some manufacturers still don't understand this. Some still perform the "shrink it and pink it" to market to women. Not so with the bike manufacturers we carry at Higher Gear – like Specialized and SCOTT who both makes women's bikes for women.
Specialized, for example, uses insight from BG FIT experts, anthropometric data and feedback from women riders to make sure that the geometries are suited perfectly for women. Frames are constructed to match the average weight and power output of women. Women-specific components like saddles, handlebars, and appropriate gearing ranges are used. Women can enjoy improved fit, efficiency and confidence while riding Specialized.
Whether you choose a women's specific road bike, like Specialized's Amira or SCOTT's Contessa, mountain bike, like the Specialized Myka, or a multi-purpose bike, like the Specialized Ariel, you can be assured that your bike is built for you as a woman.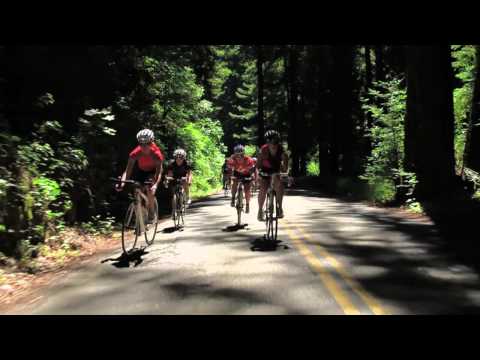 Come in to Higher Gear where our experts can guide you to the women's specific bike that is right for you.