Tifosi sunglasses have always been a Higher Gear favorite. Tifosi offers performance eyewear at affordable prices. Now, Tifosi has turned pro.
"Versatile eyewear system that gives you a good range of frames and lenses in one case." – road.cc
Introducing the Tifosi Pro with ICS, a frame interchange system that integrates Full Frame, Half Frame and/or Shield eyewear into one complete kit.
"With all the different frames and lenses in each kit, you can have a unique and personalized pair of Tifosi sunglasses for each situation or sporting activity. Think personalization on steroids!" – Wear Tested
Tifosi's unique Interchangeable Component System (ICS) makes it simple to fit your frame to your activity. Each frame type has a patent-pending notch system that fits into the universal arms. Pivot the arm up and onto the notches until it clicks into place.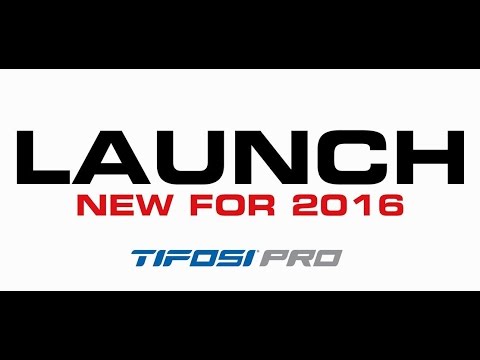 The Tifosi Pro kit is available in a wide variety of options, and each frame comes with an extra set of lenses so you're always ready for whatever the day brings. And at MSRPs from $99.95 – $149.95, it's like getting multiple pairs for the price of one.
"This is a really good, versatile system for all kinds of riding. You could be mountain biking in the rain in full frames on Saturday and racing sunny 4th cats in the shields on the Sunday, with just a quick change of the arms." – road.cc
All Tifosi Pro kits include a set of universal arms, a custom zippered case to hold all components in place and a cleaning bag.
Now at Higher Gear, Tifosi Pro sunglasses make a great gift for Father's Day >>
"The Tifosi PRO frames provide a snug, secure and comfortable for running, cycling, and long distance driving – from 1 to 8 hours at a time in our tests." – Wear Tested
"If you're looking for one purchase to cover all your eyewear needs – on and off the bike – these are definitely worth looking at." – road.cc
"We think we've found ourselves our new favorite eyewear kit." – Bunch Sprint
Learn more about Tifosi sunglasses >>
Shop Higher Gear online now for Tifosi sunglasses >>
Or visit our shop to try on the new Tifosi Pro line >>