Moxie, noun: Force of character, determination, or nerve.
Moxie Cycling: Cycling apparel company made by and for women with moxie.
In a male-dominated sport where traditional men's jerseys are often simply modified for women, Moxie is revolutionizing the world of women's cycling apparel by placing women's unique needs at the forefront of design.
The technical design is more complex than just a yoga tank top or even a comparable tri-top. These are performance-oriented, yet stylish cycling tank top jerseys.
Moxie Cycling believes women should never have to sacrifice performance, comfort or style. And we at Higher Gear second that!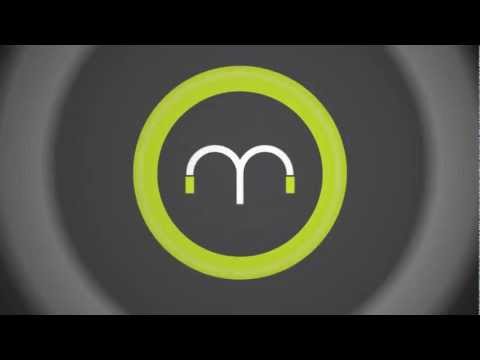 What we love most about Moxie is that the tank tops – unlike some other brands – look great on real women. Women of all sizes and shapes will appreciate the cute styles and functionality of these cycling jerseys.
Ladies, now that you have something to wear, don't miss out on our Women's Group Rides!