A new school year is right around the corner, and what better way to start your day than riding with your kids to school. Fall is beautiful in Chicagoland; so why are you spending it rushing down the roads in your car?
Biking to school is a fun way to erase the morning commute. It packs your kids with endorphins and fills them with the confidence they need to excel in the classroom. And we at Higher Gear can get you ready for the new season with the necessary cycling gear for you and your kids.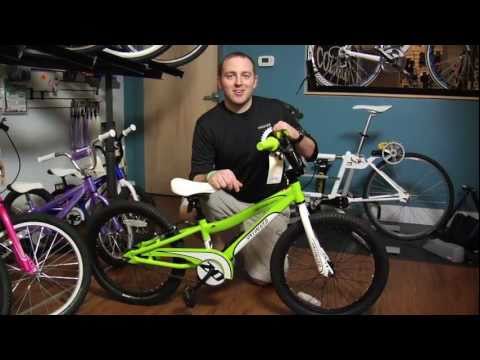 We're big on safety here at Higher Gear, and we know that nothing else is more important than your kids. Our selection of Specialized bikes for kids assures that we'll have the perfect bike for that morning ride. Specialized's lightweight aluminum frames provide your children with an easy-to-pedal, effortlessly controllable bike. And for those still getting the hang of roaming on two wheels, each bike has both a hand and coaster break.
Each bike comes with a chain guard that protects your kids' legs and keeps those brand new school clothes clean. And Specialized bikes are incredibly durable which guarantees that your kids will outgrow the bike long before it goes out on them. Taking the adventurous route though the rocky trails just got safer!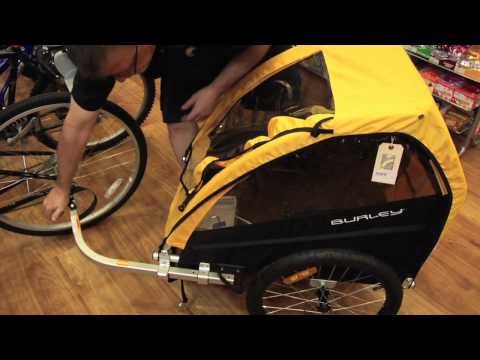 And make it a family affair with attachable toddler seats, trailers, trailer bikes and much more. Young infants or not-quite-bike-ready toddlers can tag along with the assistance of these inexpensive add-ons available at both Higher Gear locations.
So this year, hold off on the carpool until winter in favor of a fun ride to school with your kids. Come visit us in Wilmette or Highland Park today so your budding cyclist can test out their new bike.