Choosing a Bike Seat (Saddle)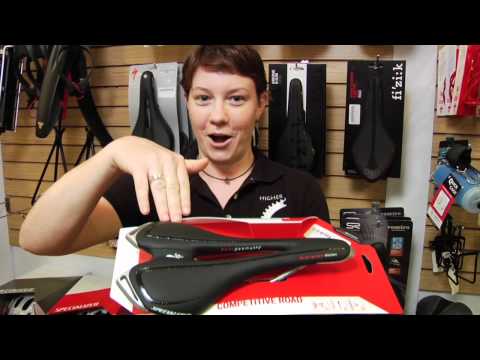 Buying a bicycle saddle is a very personal decision. At Higher Gear, we know it's impossible to evaluate how well one will work for you when it's hanging from a pegboard hook. Sure, the big gel cruiser bike saddles on the wall look plush and comfy, and the racing and mountain bike saddles appear stripped down for light weight and designed for riders who put their weight forward over the handlebars. But the reality is that there is no way to know how one actually feels without trying it out.
Higher Gear is happy to let you try out a saddle before buying it. Our saddle demo program lets you install one on your bike and use it for a few rides—even a week. Why do we do this? Because when you buy a saddle from us, we think it's really important for you to be comfortable with your purchase. Literally.
Need Help? Have Questions?
Wilmette | 847-256-2330