This #GivingTuesday, give the Power of Bicycles >>
World Bicycle Relief mobilizes people through The Power of Bicycles. They are committed to helping people conquer the challenge of distance, achieve independence and thrive.
For many people in rural regions of developing countries, poverty is a daily reality. In areas where walking is the only mode of transport, a Buffalo Bicycle offers the real and immediate benefit of reliable access to essential goods and services. Powered by the remarkable human spirit, bicycles are a catalyst to possibilities.
WBR's innovative model, combining philanthropic distributions with social enterprise sales, is the backbone on which they deliver greater efficiencies of scale, distribute more bicycles per donation and generate deeper impact where we work.
With a Buffalo Bicycle:
Student attendance increases up to 28%.
Community Healthcare Volunteers make 45% more patient visits.
Dairy farmers increase number of deliveries up to 25%.
Learn more about the Buffalo Bike >>
Joseph, Metal Worker
Joseph, a metal fabricator, used to transport his raw materials from Lusaka by bus, a time-intensive task that required precise timing and substantial cost. Find out how bicycles are helping build businesses.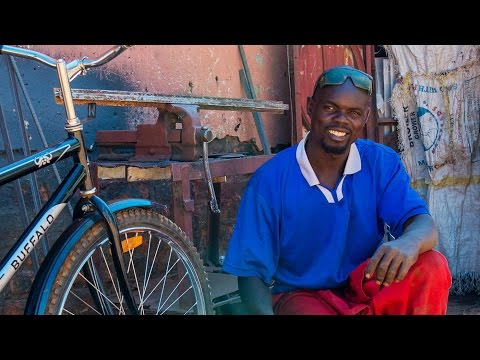 Royce, Health Care Worker
Royce was motivated to volunteer as a community health worker when she learned what orphans, vulnerable children and the chronically ill endure. Before owning a bicycle, Royce would walk 7km a day to visit her three patients. Now, she can visit 18 patients in a single day. See how Royce is changing her world through The Power of Bicycles.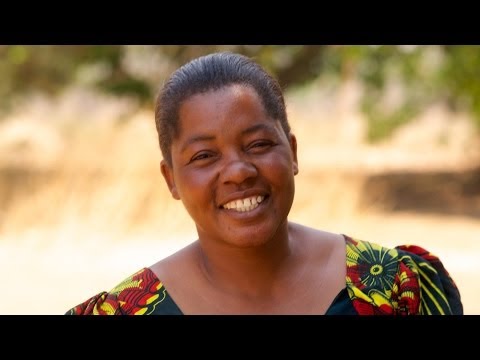 Tamara, Student
As an orphan living with her grandmother in Zambia, 12-year-old Tamara has a simple life, but not an easy one. See how her story changes with the power of a bicycle.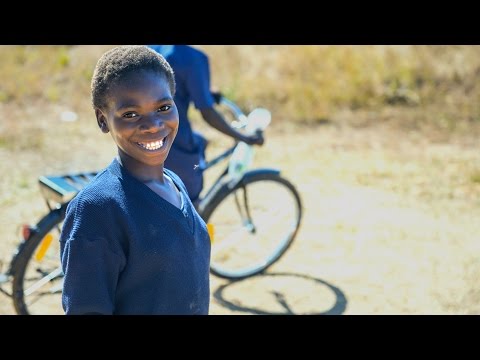 This #GivingTuesday, give the Power of Bicycles >>
Meet Higher Gear customers who have witnessed the Power of Bicycles first-hand and those who ride to make a difference:
Please join Higher Gear in your support of World Bicycle Relief >>