Move over fidget spinners; we're going old school!
One in every nine schoolchildren is diagnosed with ADHD, yet 50% of American schools don't provide the minimum daily requirements for physical activity. With budget cuts, more schools are eliminating physical education and other activities that help make kids better students.
The simple act of riding a bike can help. Physical exercise has a positive influence on brain function. And because kids of any age and fitness level can get on a bike and go, getting bikes into the hands of more kids right now is critical.
That's why the Specialized Foundation is taking matters into its own hands with "Riding for Focus." Specialized is working with dozens of schools throughout the country to get kids on bikes as part of their school day, and the results have been more than encouraging. The Riding for Focus program is giving kids more confidence, better relationships and higher performance in the classroom.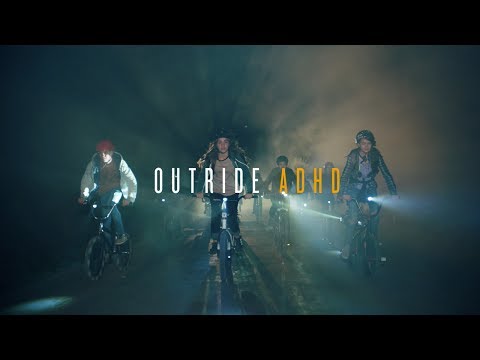 Cycling is a Great Equalizer
Cycling is easy for any kid to pick up, regardless of their fitness level. Cycling is relatively easy to learn, and it can quickly build up confidence in kids while giving them a sense of accomplishment. This means that students are more able to be engaged, especially since there isn't any sitting on the sidelines. It's also one of the few forms of exercise that virtually any student can participate in, while also achieving the level of cardiovascular fitness that researchers believe is needed to positively influence brain function.
Taking care of the bike also instills a sense of responsibility, and being able to explore the neighborhood around school promotes both a sense of freedom and independence. Cycling also builds lasting relationships between riders. A group develops camaraderie between fellow classmates and teachers, and this improves the dynamic of student-to-student and student-to-teacher relationships. And of course, cycling is fun!
Far-reaching Benefits
For now, ADHD is at the heart of the Specialized Foundation, as it was inspired by Mike Sinyard's own struggle with ADHD and his passion to improve the lives of kids with ADHD. But the benefits of cycling go even further.
Surely cycling can positively affect all students' learning, health and well-being. All kids benefit from cycling, especially those suffering from anxiety, depression or obesity. Specialized believes cycling has positive benefits far beyond what we currently understand, and they hope that their primary scientific research will lend itself to a broader discussion around how activities, like cycling, can help with all types of health-related issues.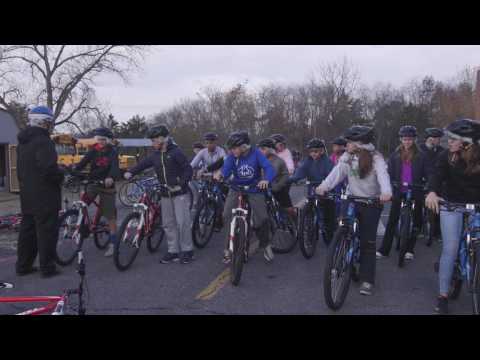 "Bottom line is that we're committed to doing the right thing, and where we see a chance to help, we're going to do it. We make bikes, and bikes help kids. But we can't do it alone. We need people like you to get involved and join the movement, and together, we'll make a difference for generations to come. Together, let's outride ADHD."
– Mike Sinyard
What can you do?
Want more on the subject of ADHD and cycling?