Thank you to all who came out for Higher Gear's inaugural cyclocross race, the Rhythm and Blues Revue Cyclocross Race, Saturday, November 9th. (Read our recap of the day here.)
While we're hearing nothing but positive feedback from everyone…
Higher Gear Rhythm and Blues Revue Cyclocross race rocked. Nice family event situated on the Evanston Golf course with a cozy hometown USA feel. – Omar P

Great race yesterday. Thanks Higher Gear! – Matt G

Great event and a beautiful day! – Margaret I

The race was awesome, can't say it enough. – Eric T

Thanks to @HigherGearBikes for bringing CX local! Good course and good times! – Pony Shop Lou (on Twitter)

Nice job @HigherGearBikes on inaugural #rhythmandbluesCX race, loved the course! – CarboRocket (on Twitter)
…it was YOU who made the day a success. Our planning and efforts would have meant nothing if you hadn't come out to race and spectate with us. Some of you chose us for your first race; some of you took advantage of the friendly atmosphere to bring your families to cheer. To each and every one of you, thank you.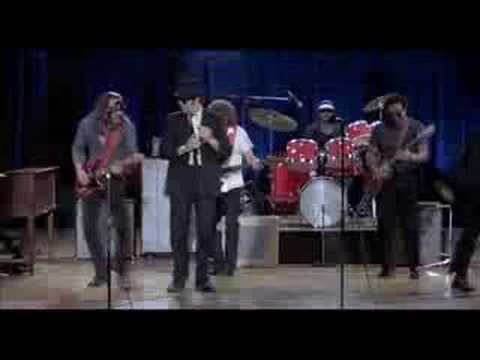 Results from all the races can be found on raceresults.com or click on the links below for each individual race. To see our photos from each race, click on any photo in the series to open the respective gallery. (Links to more race-day photos are at the bottom of the page.)
Thank you to all racers, spectators, volunteers and USA Cycling officials who made the Rhythm and Blues Revue Cyclocross Race a huge success!
Thank you to the many who captured moments from Saturday.
Check out Omar Patalinghug's video from the Cat 3 race below: