There's a lot that goes into changing a flat tire and patching a tube, but once you practice a couple times it becomes easy.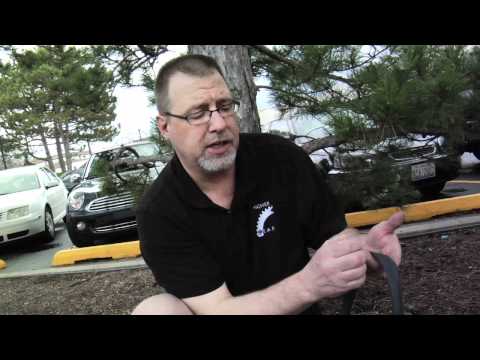 This is what you'll need to learn/remember:
• How to remove the front or back tires.
• Proper use of tire levers.
• How to separate the tire from the rim.
• How to peel the tire off the rim.
• Taking the intertube out of the tire.
• Looking for what caused the flat tire is important so you know how patch a tire correctly.
• Using a patch kit.
• How to patch tire, in addition to the tube.
• Putting the repaired tube back into the tire.
• Proper use of a CO2 cartridge.
---
1. Removing the wheels
How to take wheels off the front and back of the bike for a tire repair.
Front wheel; first you open the brakes and then flip the quick release.
Rear wheel; it helps to put the chain in the smallest cog, then shift the gears. Then flip the release on the brakes so the wheel can easily be removed
---
2. Fixing the tube
How to:
– Use tire levers.
– Remove the tire and take off tube.
– Learning what caused the flat tire.
– Use a patch kit.
---
3. Inflating the tube and reinstalling the tire
How to:
Re-install a patched (repaired) tube back into your bike tire.
Use tire levers for tire repair.
Use a CO2 cartridge.
Put rear wheel back on bike.
If you'd like more hands-on help as you practice fixing a flat tire, just stop by Higher Gear with your bike (or wheel). One of our mechanics can walk you through how to fix your flat and make sure you have everything you need in your flat kit.