Those who are new to group rides, century rides or riding in general often ask what they should carry with them while riding and just how to carry it.
Those new to cycling will quickly find that the pockets on the back of cycling jerseys are great for carrying a variety of items – from an extra water bottle to a cycling jacket that folds up compactly.
Flat Kit
There are items, however that you should carry with you on every ride – the ones that will see you through a flat fix or a variety of on-the-fly adjustments. Putting together a flat kit – that remains on your bike at all times – means that you'll have the tools you need when you need them. Here's what should go in your flat kit:
Spare tube that fits your tire
Tire levers (2)
CO2 cartridges (2) and inflator
Patch kit
Multi-purpose tool
In addition to having the tools to fix a flat, having the knowledge to do it on your own will give you confidence. In this video, we walk you through how to fix a flat tire. Practice at home, then cue up this video on your smart phone so you'll have a mechanic "on hand" when you need one: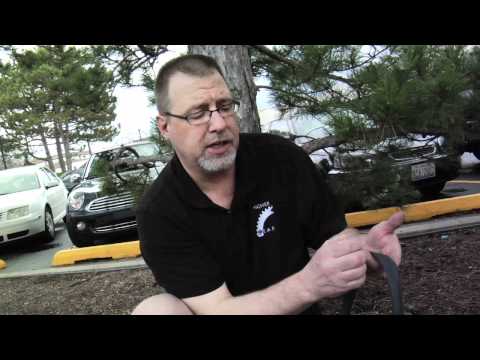 In Case of Emergency
Other important items need to be close at hand. Some of us place these inside of a Ziploc bag and keep them in a cycling jersey pocket. Others of us prefer to use a top-tube bag to keep the items near, but out of the way. These items include:
Identification*
Cash and a credit card
Mobile phone – programed with your ICE (In Case of Emergency) contact and, for an event or race, the event SAG phone number/emergency contact.
* For identification while cycling or other activities, Higher Gear recommends Road ID® bracelet or ankle bracelet. Stop by either Higher Gear location to pick up your coupon code for discounted shipping on your Road ID order.
Fuel for Your Ride
Don't forget your water bottle! The longer or more intense your ride, the more water you will need. For rides longer than 90 minutes or those in hot conditions, consider carrying at least two water bottles and adding electrolytes to your water.
If you're riding for longer than an hour or the intensity of your ride is high, you will need to think about fuel. It's a good idea to carry a small bar, Cliff Shot Bloks or a gel with you. Those fit nicely into and are easily accessible from your top tube bag or your jersey pocket.
New to riding?