Specialized made several exciting announcements this year. The first of which has thrilled fans of pro cycling and Specialized: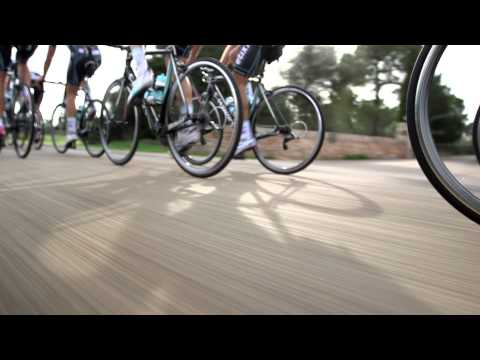 The first of the year marked Mark Cavendish's first training ride in his official Team Omega Pharma – Quick Step jersey. The Manx Missile displayed his new kit through the Tuscan countryside.
It was a nice ride, and I was enthusiastic about officially wearing my new kit. The heritage of this team is incredible; it's been around since 2003. I'm proud to wear this jersey that Tom (Boonen) and the other guys on the team have made unique in the group. Now I, too, want to contribute and feel like this jersey I'm wearing is even more my own.
Cavendish reflected on his first days with his new team.
I have to say that the first approach with the team at the Team Building in Slovakia and at Mallorca during the training camp was great! When you come to a new group, you never know how it's going to go or how to behave. Instead, with this group there was immediate synchrony. Everyone here, staff and athletes alike, really loves cycling and is psyched to be a part of this group that has such a great history. For me, it's important to be a part of this and to feel the faith around me.
While the team and his surroundings may be new, Cavendish returns to familiar bikes and equipment with Team OP-QS: Specialized and the McLaren Venge.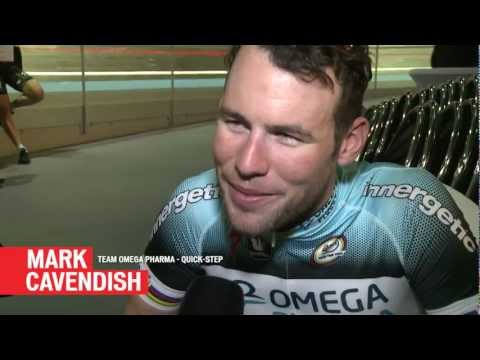 In other exciting news from Specialized: long course triathlete Angela Naeth has been named as a new addition their Triathlon Race Team. Naeth has proven her ability with a routine dominance of the 70.3 discipline and is setting her sights on full Ironman distances in 2013.
It is a huge honor for me to be sponsored by Specialized. From their amazing bikes, the champions they sponsor, to their First Gear Initiative to get kids on bikes – Specialized is the complete package when it comes to a sponsor.
Look for these two amazing athletes rocking the Specialized McLaren Venge and the Specialized Shiv, earning more podium wins for Specialized.