"It's a pretty simple case. It's great fun. There are great people. A bike ride and a great band and party at the end."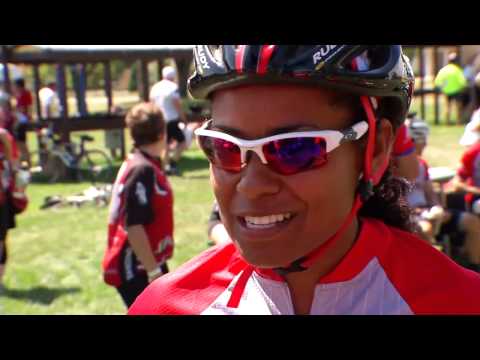 The Wrigley Field Road Tour is the best cycling event of the summer. Now all the pieces are in place to make it the best all-around summer event.
Just announced: Poi Dog Pondering will be the featured band at the post-ride party. Poi Dog Pondering will perform on Wrigley Field, where the 100-mile ride will be finishing and the party will go into the early evening. Century riders will be rewarded for their pedaling and fundraising efforts with a spectacular celebration, delicious food, terrific camaraderie and the festive beats of Poi Dog Pondering.  What could be better than a private party for the riders on historic Wrigley Field?
Poi Dog Pondering formed in Hawai'i 1986 then transplanted themselves to the mainland. In 1992 the band officially relocated to Chicago where they created their own independent label. Multi-racial and unafraid to be themselves, Poi Dog Pondering has always been about following their musical heart. They have let every sound that excited them flow through their music and flood it with ever changing colors: rock and soul; orchestral, acoustic and electronic textures; Americana, rock band disco and international musics. All threaded along the way with lyrics that embrace the beauty and pain that life can bring.
Poi Dog Pondering has always been and ever will be in it for the love of it; creating and performing. Line up changes are par for the course. Poi Dog Pondering is an organic entity, it changes like life does. But there is a core with strong roots, open to new ears and ready to experiment. That's what keeps it vibrant.
…And fun! No matter the venue, the band delivers an energizing performance. Poi Dog at Wrigley is certainly the party that should not to be missed!
Register today for the ride!
Still preparing for the ride? Check out our Century Training Plan and our Century Checklist. Visit our Higher Gear shops where our friendly expert staff can help you choose the right gear and answer your questions.