The Indianapolis branch of Gearheads tweeted:
"It's 178 miles to Evanston, We've got a full tank of gas, half a pack of embro and a flask of Hammer Nutrition, it's dark and we're wearing protective eye wear."
That can only mean one thing…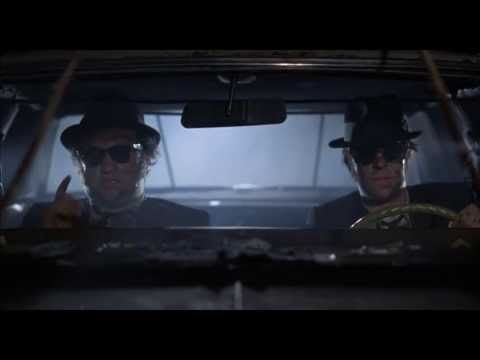 For the fourth year in a row, Higher Gear is bringing the spectacle of cyclocross to the north shore. Our course has something for everyone. Our course is approachable to those new to the sport. Spectators can get in on the action. Food and beer are available for all to enjoy.
Save the date! Toe the line with us Saturday, October 29th.
Costumes aren't required, but they are encouraged.
Stay tuned for more information to come in the following weeks.