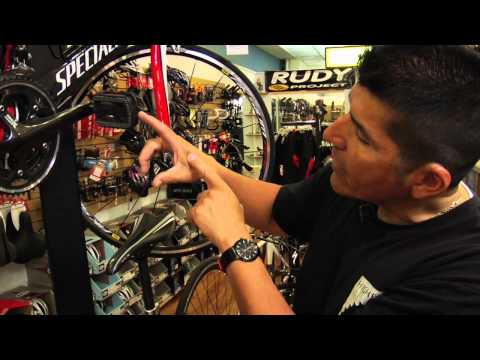 If you plan on participating in multisport events and plan on training alone, then a tri bike might be for you.
The design of triathlon bikes has two goals:
To save the legs for the run by reducing muscular fatigue; and
To maximize speed (with aerodynamics and efficient pedal motion) and comfort
To achieve these goals, the tri bike has the following features:
A frame geometry that moves the rider closer to the front of the bike without moving the bottom bracket, which in turn maintains pedaling efficiency. The geometry of the tri bike frame has:

A wider seatpost angle, which is around 76-78  degrees (vs. 73-74 degrees for a road bike). This steeper geometry means more space between the thighs and upper torso, which makes breathing easier and reduces muscle fatigue in the legs by engaging the quad muscles more and reducing flexion of the glute and hamstring.
Shorter top tube to use aero handlebars, which prevents against stretching out the upper body.
Lower head tube to install padded aero handlebars, which are higher and keep the torso as parallel to the ground as possible. The head tube height adjusts to fit the rider.
Shorter chainstay means less lost energy transfer to the rear wheel. Because of the shorter chainstay, many tri bike frames under 52-53 cm use 650c wheels while newer bikes use 700c wheels.

Aero handlebars that, when installed correctly on a tri bike, bring the rider forward, allowing the upper body to be supported by the elbows instead of the core muscles, thereby reducing muscle fatigue. However, when installed on a road bike, there is a risk that the aero handlebars are further forward than the drop bars, which closes the space between the torso and the thigh and stretches out the upper body. This impacts breathing and the pedaling motion, if the seat is moved too far forward, and can cause lower back pain. That's why it's important to have the aero handlebars installed by a fitter that takes into account length, width and rider position.
Stop by Higher Gear to find out more and try a tri bike for yourself.
Need Help? Have Questions?
Wilmette | 847-256-2330