Cyclocross Racing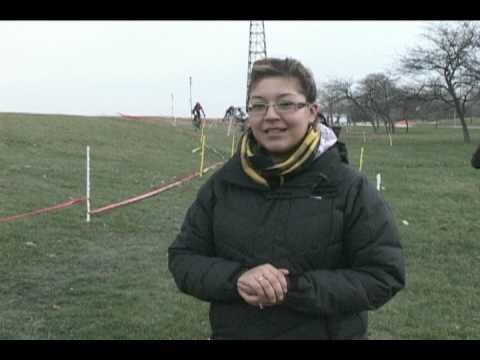 Cyclocross racing are autumn and winter competitions consisting of many laps around a short course. Similar to mountain biking, cyclocross races change up the terrain very quickly with a few yards of pavement, then rocky trails, flat grass, sharp inclines and obstacles. The races are generally short, with most rarely lasting longer than an hour, but the very specialized skill set needed to race makes up for the abbreviated race time.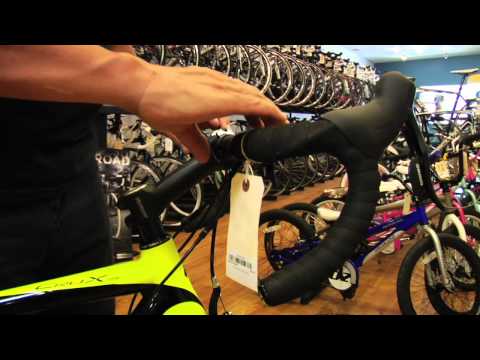 Cyclocross bikes are made to cover all surfaces including road, sand, grass, mud, and snow. These bikes start with a road bike setup, but have knobby tires and greater width in the brake area to handle the mud and varied surface conditions. Cyclocross bikes are lighter than average mountain bikes with narrower tires and drop handlebars to accommodate racing conditions.
The international season runs from September to January, so the right clothing is a top priority. The cold weather means warmer clothes like tights, long sleeves and leg warmers. Riders also gravitate towards skinsuits because they offer a total freedom of movement with no risk of the material getting caught in the elements. Helmets and gloves are absolutely necessary because of the rough conditions, and the majority of riders choose mountain bike shoes that allow for running and a higher degree of traction.
Higher Gear is prepared for the cyclocross season; we carry everything you need to train, compete and master the circuit. Stop by either location and talk to one of our specialists about setting yourself up for great cyclocross racing season. And if you're interested in participating in one of our clinics and join our team, contact us!
For more information on cyclocross racing in Chicago, check out Chicago Cross Cup's website. And if you'd like some more reading material before you get started, E-How has a great series of articles and videos about cyclocross racing. Also, Cyclocross Magazine has good information for to introduce you to the sport. Good luck, and be sure to stop by when you're ready to get started!
Here are a few videos that we find helpful to learn some key cyclocross techniques:
Cyclocross Technique: Getting on and off your bike: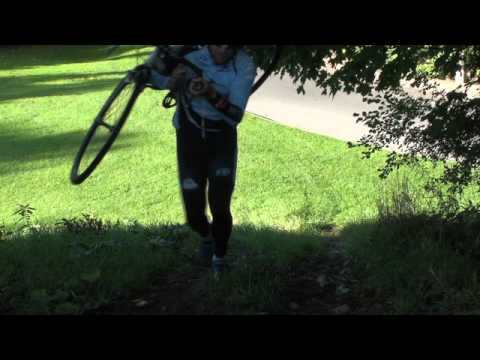 Join Higher Gear Gearhead Racing team and get hooked to cyclocross racing.
Need Help? Have Questions?
Wilmette | 847-256-2330