Criterium Races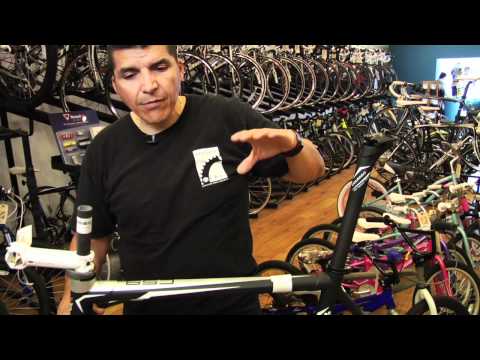 Light and responsive, stiff and low to the ground, criterium racing bikes are designed for speed and cornering. The longer stem on these bikes provides greater stability to handle corners well. The extremely light deep-rim wheels improve aerodynamics, which is also key.
Higher Gear has criterium bike frames by SCOTT, Specialized, and Bianchi.
Need Help? Have Questions?
Wilmette | 847-256-2330