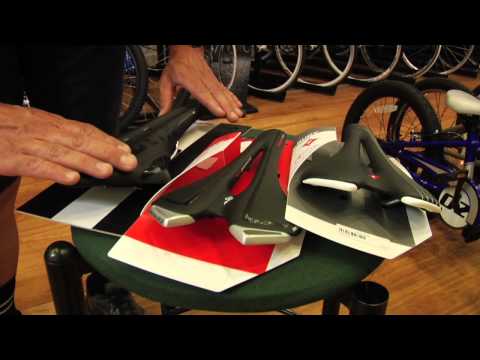 If you're planning to ride 100 miles, 150 miles or 200 miles, you will want a bike that fits you well, has a comfortable geometry and absorbs the road vibration. These types of bikes are called endurance road bikes.
Endurance bikes are designed for long rides and often have comfortable seats and front and back forks built to absorb road vibration effectively (instead of your body). They may have curves or other design features to dampen vibration. They can be built out of carbon which is lighter than aluminum and also more shock absorbing. Endurance bike frames tend to be shorter, with handlebars that are higher than a bike with racing geometry, allowing you to be in a slightly more comfortable, yet efficient position. Come to Higher Gear to test them out and, more importantly, get your bike to fit you perfectly.
Need Help? Have Questions?
Wilmette | 847-256-2330