Biking With Kids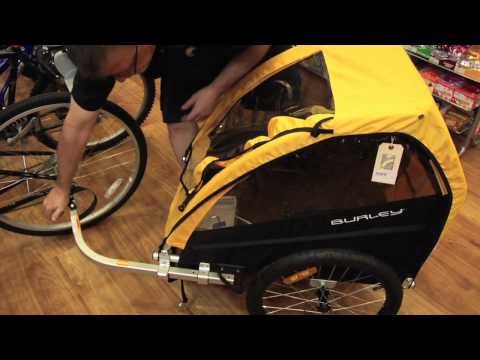 Riding with your kids is a fun and active way to spend time with them. Learn about the accessories and safety features to consider when biking with little ones: baby seats, trailers, trailer bikes, and more.
Choosing a Kids Bike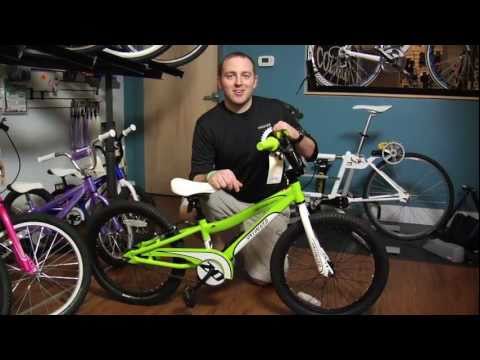 Here at Higher Gear, we have a great selection of Specialized bikes for kids of all ages. Unlike the heavy steel-framed bikes that most big box retailers carry, Specialized bikes have lightweight aluminum frames that make them easy to pedal and control, so your child won't get discouraged while learning to ride. Another great feature of Specialized kids bikes is the chainguard that keeps little legs protected. Many of our kids bikes also have a coaster brake and hand brake, which children can learn to use before moving onto a junior or adult bike. Fun and easy to ride, Specialized kids bikes are also durable, so they'll hold up to the rough-and-tumble world of your child and still be around to pass down from one sibling to another.
Bring in the young cyclists in your life, and we'll help them find the perfect bike for their size and personality.
Need Help? Have Questions?
Wilmette | 847-256-2330