Biking Around Town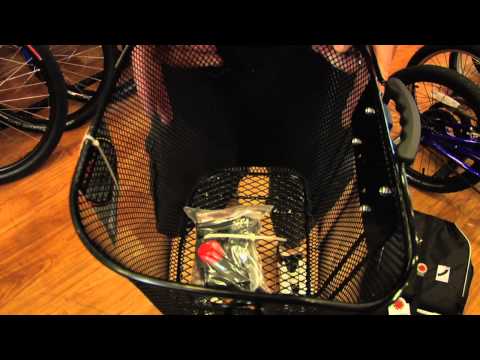 A lot of people primarily use their bikes for getting around town and doing activities like shopping and running errands. The best types of bikes for these activities are hybrid bikes.
To get a bike ready for shopping we can attach a rear rack and add on various types of bags. A front basket is also great for smaller loads.
Need Help? Have Questions?
Wilmette | 847-256-2330