I Am Specialized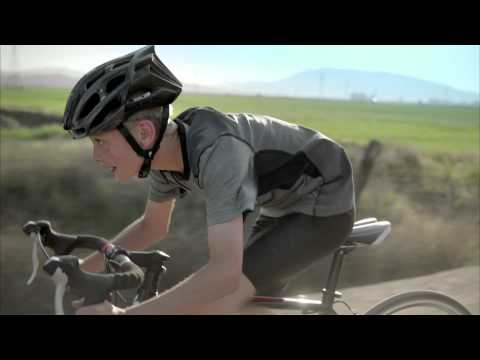 INNOVATE OR DIE.
Since its creation in 1974, Specialized Bicycle Components, of Morgan Hill, CA, has continuously re-invented itself. What began as a humble reseller of European bicycle parts is now one of the largest and most recognized bicycle companies in the world.
In 1981, Specialized revolutionized the biking industry by being the first to market the first major production mountain bike. In fact that bike, the Stumpjumper, was such an important and groundbreaking product that the original model is on display in the Smithsonian Institute.
Throughout their re-invention, Specialized has maintained the integrity of its brand. Unique in any industry, Specialized is committed to re-investing every dollar of profit back into the company to improve their bikes, equipment and support.
S-Works represents Specialized's most revolutionary and innovative designs, engineering, materials and fabrication. It is where goals like lighter and faster are pursued without regard to effort, expense or tradition. S-Works products are created by a team of industry-leading engineers, fabricators, designers, product managers and professional athletes to meet the need of the world's most demanding athletes and riders.
Specialized realized early on that its innovative designs, engineering expertise and stringent testing could only be enhanced when combined with feedback from world-class athletes. Specialized bicycles and components are designed not just with the rider in mind but with the rider actively involved in the process.  Working with the best talent in the world has allowed Specialized to focus on the rider's need for functional and technically advanced products that provide a performance benefit.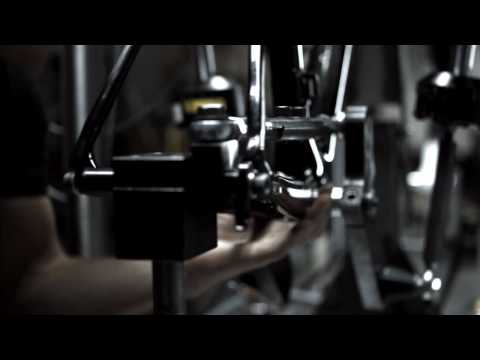 As Specialized improves on design or materials, advancements from previous S-Works models work their way down to more modestly priced models. This trickle-down technology means that Specialized products keep getting better while improved technology becomes more affordable. By borrowing technologies from the top-end models, performance is increased throughout a line, allowing riders to enjoy technology exclusively found on pro team-level bikes a year or two prior.
Specialized has invested in state-of-the-art equipment and partnered with leading experts in ergonomics and sports medicine to created its Body Geometry (BG) FIT system and components. Body Geometry (BG) components are ergonomically designed and scientifically tested to give riders the benefit of additional power, efficiency and comfort while reducing the chance of injury. They include products such as shoes, saddles, gloves, grips, helmets and apparel items that can improve a rider's performance and fit to the bike, allowing them to ride faster, longer and in greater comfort.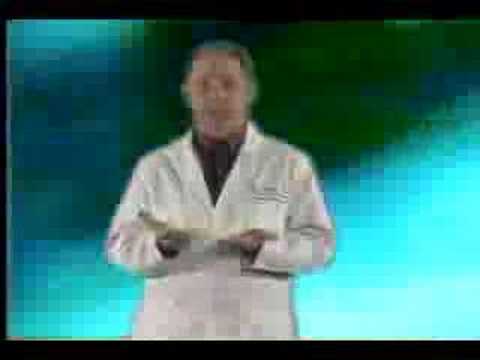 For their women's specific bicycles, Specialized focuses on real rider needs, using insight from Body Geometry (BG) FIT experts, anthropometric data and feedback from women riders to make sure that the geometries are suited perfectly for women. Frames are also constructed to match the average weight and power output of women. Beyond that, women-specific components like saddles, handlebars, and appropriate gearing ranges are chosen. All this means that women can enjoy improved fit, efficiency and confidence while riding Specialized.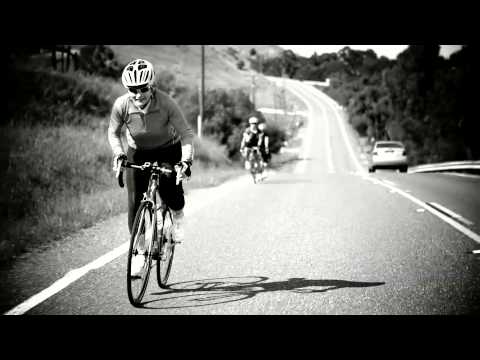 Specialized's vision is to be the best cycling brand in the world. They are well on their way, being the brand of choice for discerning riders from casual riders to world-class athletes. Regardless of discipline – road, mountain, triathlon, downhill – Specialized has a heritage of evolving the sport of bicycling and guiding change, rather than being steered by it.
INNOVATE AND WIN.
Specialized continually updates and reinvents their bikes so you can win in your pursuit with cycling. People who ride on Specialized win, in every discipline – from stage wins to world championship finishes in some of the world's toughest competitions including Tour de France, Ironman World Championship, ITU World Championships, US Nationals MTB CX Championships, State CX Championship races, US Marathon Nationals (mountain biking), Leadville 100, Masters CX World Championship, Downhill World Championship. Specialized can also help you win. Visit Higher Gear and let us help you get on a specialized today.
Over 600 wins and counting!
I Am Specialized.
Need help choosing the right Specialized bicycle for your needs? Stop in to Higher Gear and we can help you through the process.
Higher Gear is an authorized Specialized S-Works dealer.
Need Help? Have Questions?
Wilmette | 847-256-2330